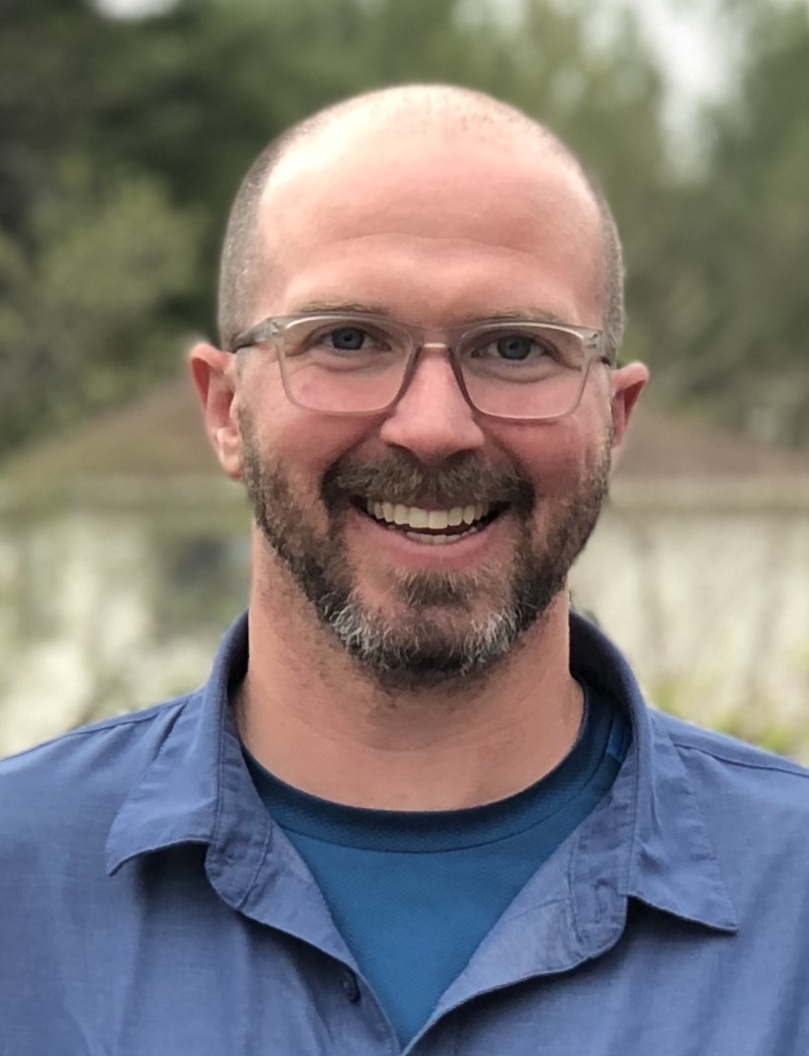 Matthew Aaron Hamilton
It is with great sadness that we share with you the passing of Matthew Hamilton in Inuvik, Northwest Territories at the age of 38. Matthew leaves behind his beautiful wife Claire and their 2 small children Gus & Ruth. He was an extraordinary person, husband and most importantly a spectacular father. His love for his family knew no limits. He was filled with fascination and pride watching the kids grow and learn; always the encouraging supportive Dad. He is survived by his mother, Susanne Hamilton, brothers & their wives, Joshua & Leanne, Joel & Shannon, parents-in-law, Guy & June Pettipas and sister-in-law Gennie. He was a fun loving Uncle to Kelly, Gillian, J.J., Charlotte and Jackson. Beloved grandson of Ruth & the late "Grandpa Bob" Hamilton. He will be missed by countless other family members in Ontario & Nova Scotia.
Matthew grew up in Thornton, Ontario and was an accomplished musician, avid baseball player, swimmer and skier. He was a fun loving, kind and generous person with a keen sense of adventure. He was incredibly bright, a lifelong learner with a wicked sense of humor and his smile would light up a room. Matthew loved animals especially dogs. He was a casual kind of guy who wore crazy T-Shirts, flip flops and always cheered for his Toronto Maple Leafs.
He was an exceptional ER nurse (Sudbury, Barrie, Saskatoon & Inuvik), accomplished photographer & avid gardener. He loved to bike, travel, and was passionate about the outdoors. Along all of his adventures he formed deep friendships that meant so much to him. He will be deeply missed and we are all better for having known Matthew.
A celebration of Life & burial at Bond Head United Church Cemetery will be held this summer when restrictions are lifted. Memorial donations may be made in Matthew's memory to either: the Bond Head United Church Sign Fund or the Barrie, Ontario SPCA.