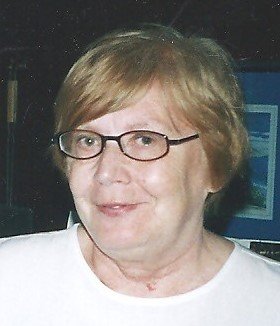 Obituary of Barbara Burwell
Barbara Burwell, of Toronto, previously of Chatham, passed away January 12, 2018, at the age of 82.
Barbara was the beloved sister of Joan Shea (Tom deceased), Sally Burwell, and Janet Bell (Ken). She is survived by her nieces and nephew, Rebecca (Shea) Schmitchen, John Shea, Katherine (Shea) Hitchcock, Margaret Bell and Kathleen (Bell) Frey.
Barb had an avid interest in Genealogy and was a proud United Empire Loyalist, who made valuable contributions to the family tree. She was a well-loved resident of Christie Gardens and an active member of Eglinton St George's United Church, who will be greatly missed by all who knew her.Cremation has taken place and interment will take place in Welland, Ontario, at a later date.