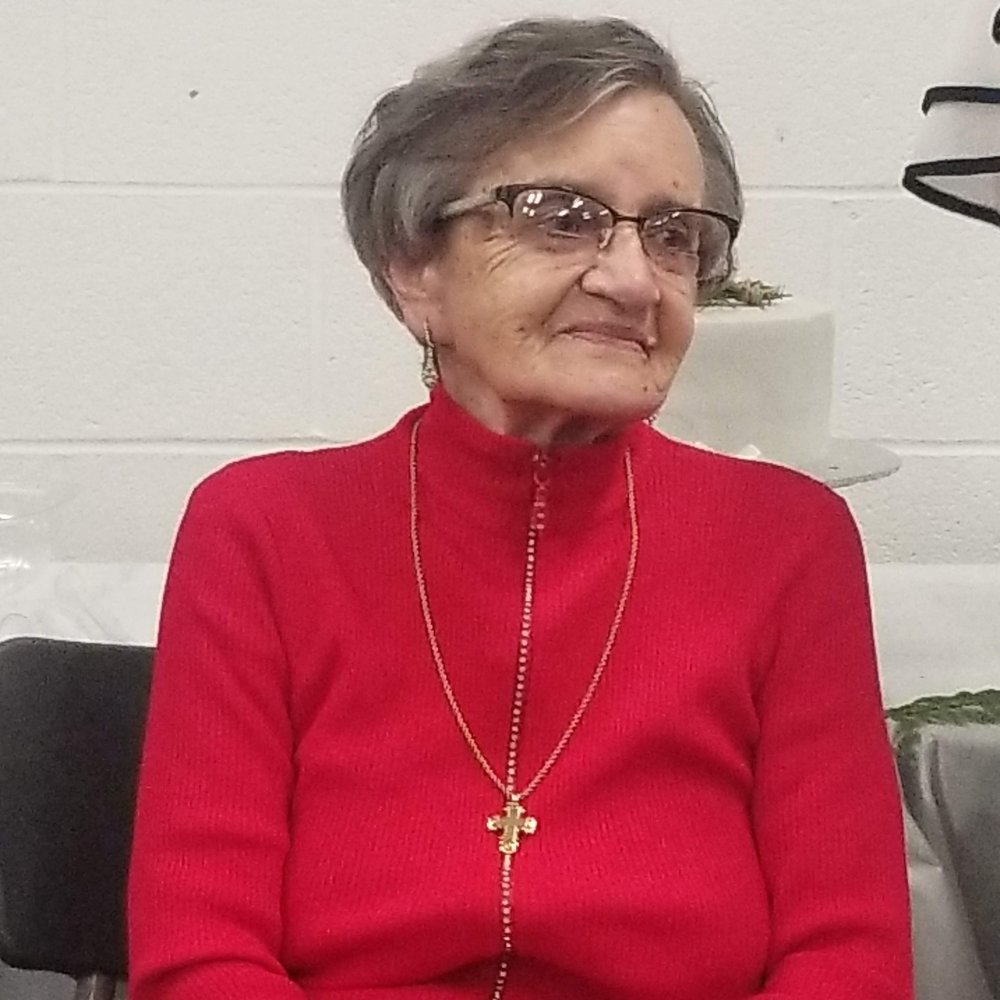 Obituary of Alicia Sierra de Hernandez
Peacefully passed away at home on Wednesday, March 3, 2021 at 91 years of age. Beloved esposa of Manuel. Loving mami of Jairo, Raul, Enrique, Camilo and Liliana. Proud tita of Angela, Monica, Andres, Alejandro, Sergio, Laura, Mary, Jessica, late Javier, Valentina, Tomas, Mateo, David and Daniel. Cherished great tita of Maria Paula, Gabriela, Benjamin, Amelia, Samuel, Emmanuel and Matias.
Livestreaming of the visitation will be available for family and friends on Tuesday, March 9, 2021 at 9:30 a.m. A link will be provided on Tuesday morning.
Livestreaming of the Funeral Mass will be on Tuesday, March 9, 2021 at 11 a.m. Funeral Mass
Online condolences may be made at www.skwarchukfuneralhome.com.