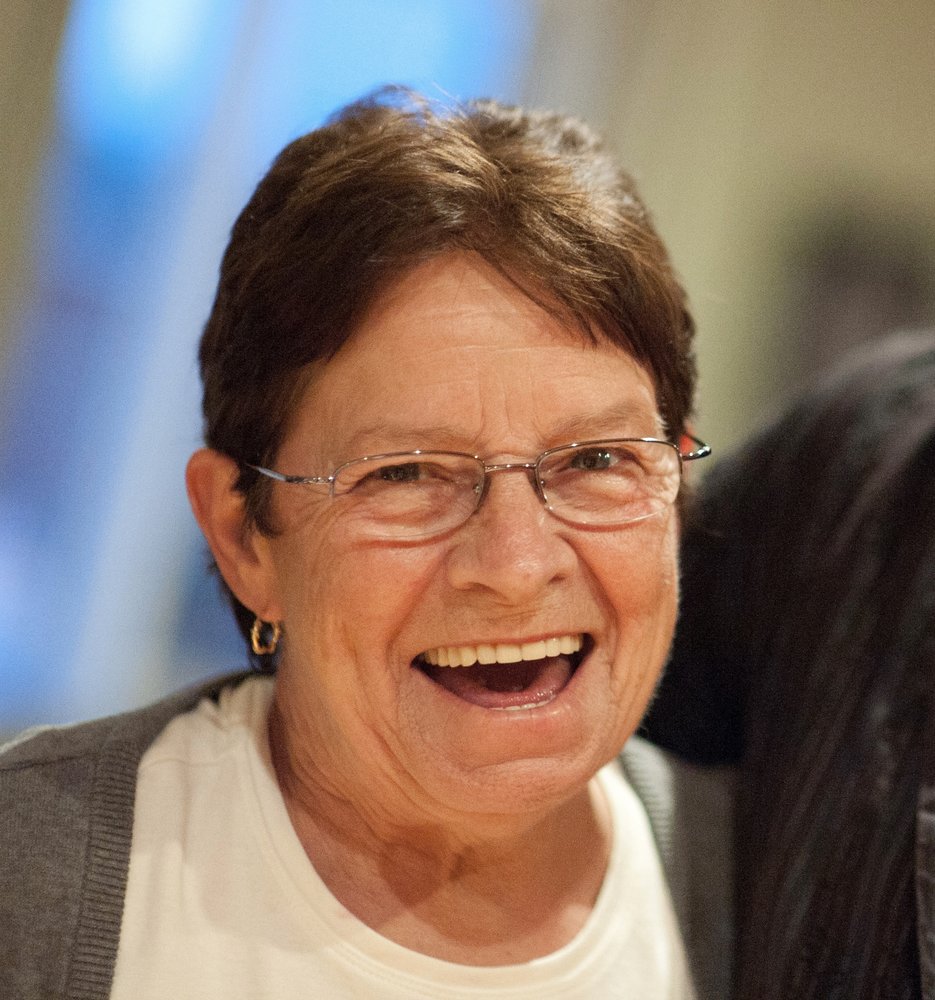 Obituary of Mary Dianna Jones
Jones, Mary Dianna (Diane, Dianne) (née Chamberlain)
Took her last breath while saying her final off-the-cuff remark on May 2nd 2021.
She joins her beloved husband and 'lovey dovey' Tom Jones (Thomas Henry Jones), who she married May 3rd, 1962, he affectionately called her 'Loo', and passed away in 2008 from cancer as she did. They were married May 3rd 1962. Diane was born into a family of 14, in New Brunswick and moved to Toronto in her teens. A hard working, tough lady, who led a simple life and had some unique quirks that brought a few giggles to her family and others who came into her life. She loved a Bacardi white rum and diet Pepsi, or 3, and lots of vegetables fresh from the garden.
Her grandchildren, Olivia and her husband Jim, 'Get one for Jim too' Nanny always said, Elijah, Regan, Kieryn and her great grandchildren Addison and Ethan will miss their Nanny deeply, as she will miss them. Each of them shared their own special bond. They will always be held in her heart and soul and through them live on. Nothing made her happier than loving them up and handing out those anticipated envelopes at those special times of the year.
In the last few years and months Diane cherished her regular phone call check-ins with her sister Barb and her sister-in-law Deb (Tom's sister), and talked fondly about all of her family and their adventures, past and present. Her surviving family and friends will certainly miss her.
She was the loving, get outside and don't come home until dinner, wooden spoon wielding mother to daughter Cindy and son Kevin, and the fun loving mother in-law-to Kevin's wife Dani, Cindy's husband Peter, who will always adore her. Her mealtime companion dog Luke will totally miss all the treats she snuck to him.
Thank you to all the Doctors, nurses, emergency services, the Joint Effort program and other care people who supported her and her family over the years. Your commitment was deeply felt. It takes a village and what a village we had.
If you are so inclined, a donation in her name can be made to The Markham Stouffville Hospital Foundation or The Southlake Regional Health Foundation.