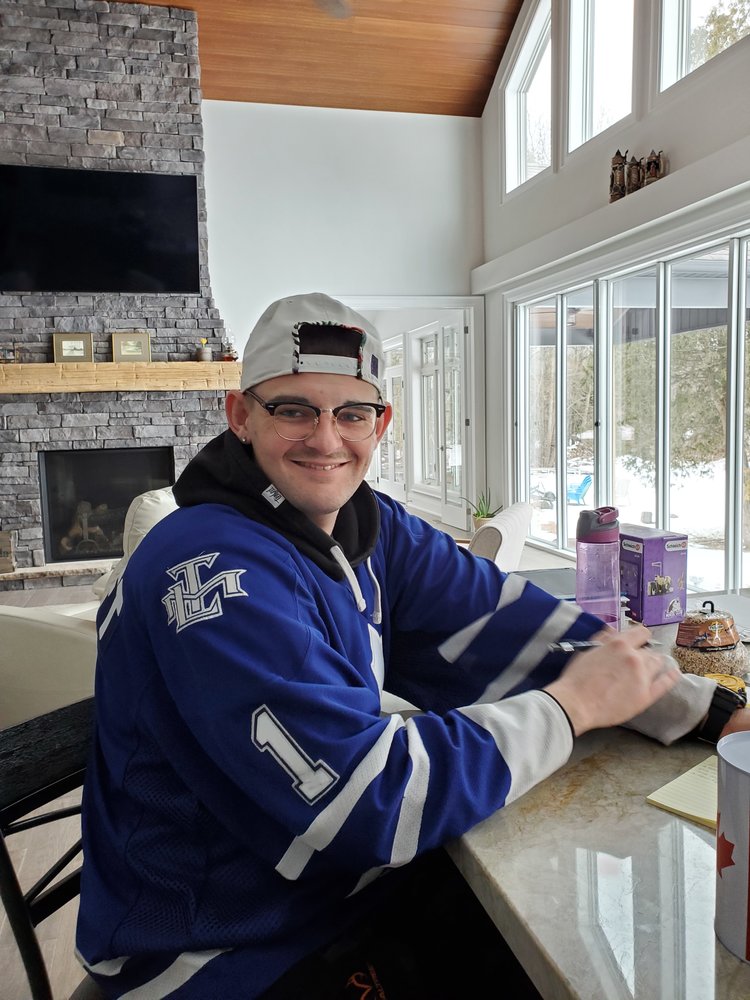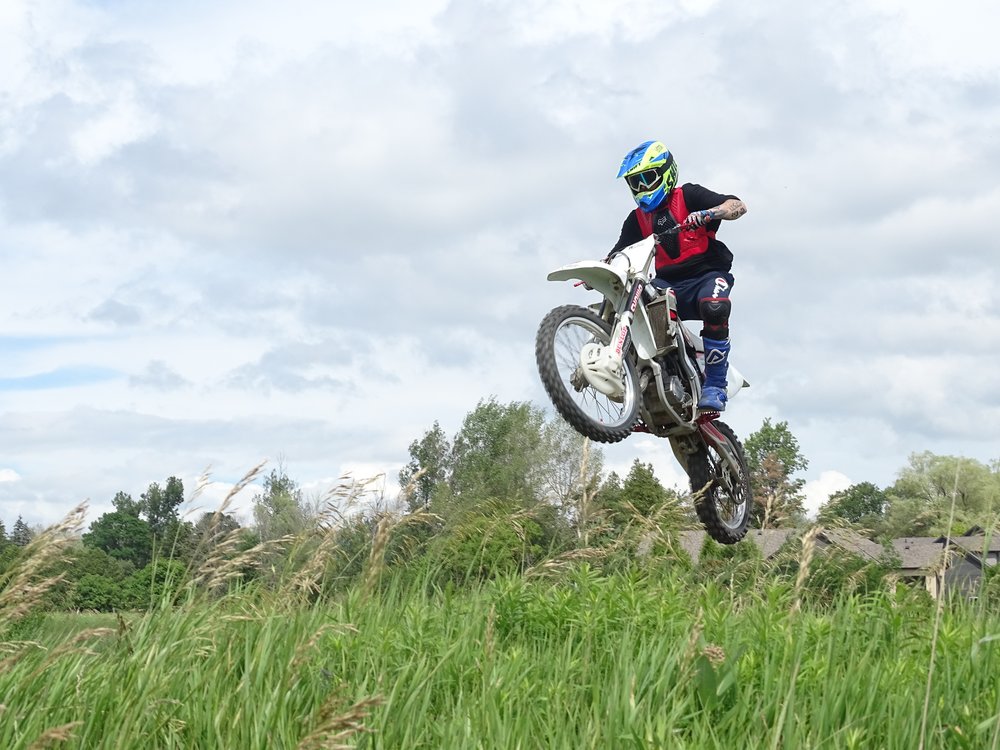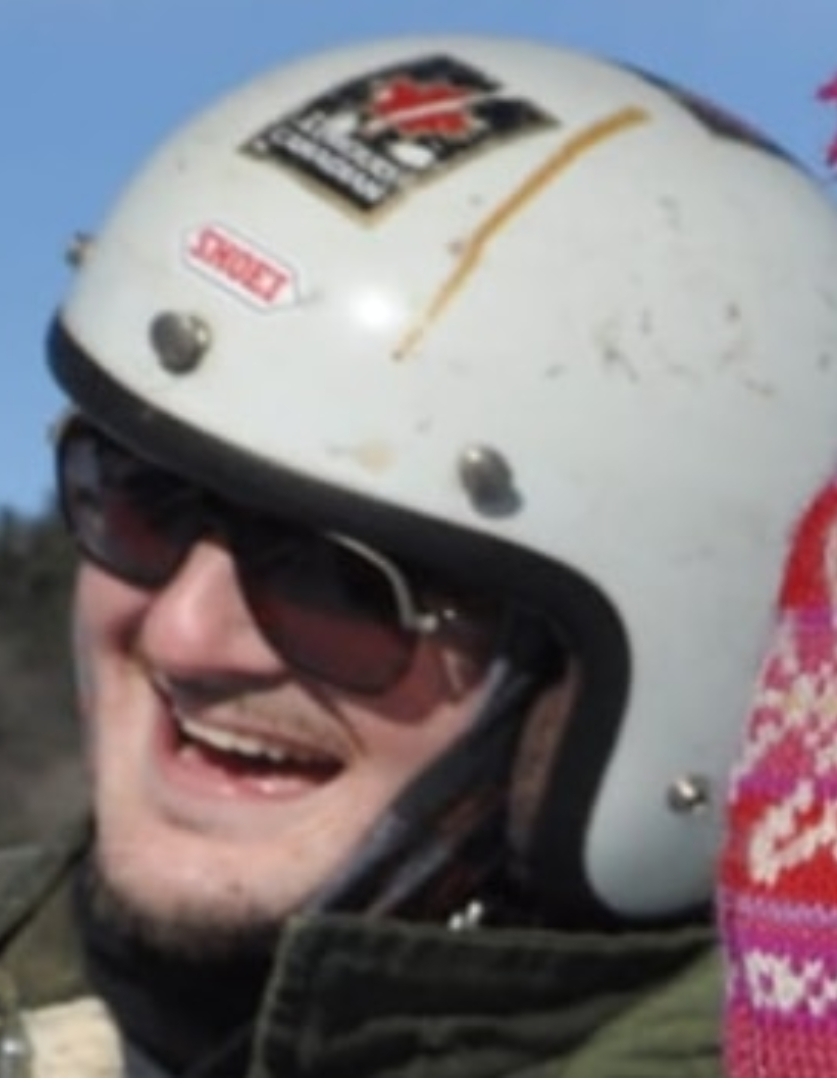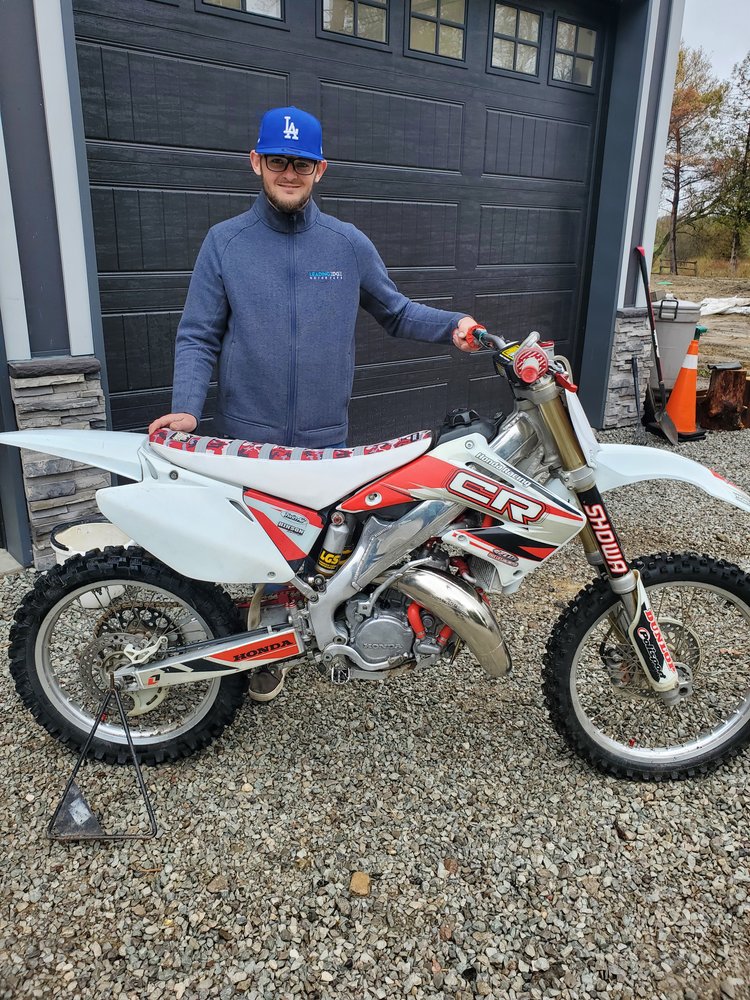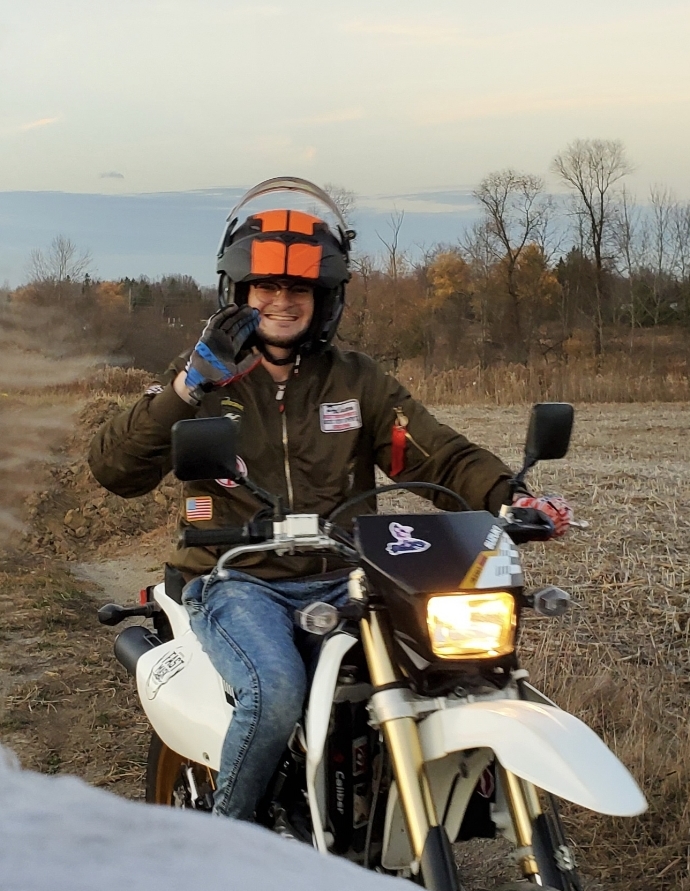 Obituary of Steve Dunlop
While others live their lives in shades of grey, Steve lived his in full color. He will live on in the memories of all he met for his energy, spirit, and infectious laughter that could light up any room. He could charm the pants off the devil and would do anything in his power to make someone laugh. Steve's kindness, compassion, and generosity for others goes unmatched. He would give a stranger the shirt off his own back if he thought it would help - and he did.
Steve passed away doing what he loved most – dirt biking. Heaven gained its most beautiful soul as he flew through the air. Steve was later pronounced deceased at Victoria Hospital in London, Ontario on July 4th at 2:35pm. His organ donation saved the lives of three men, gave the gift of sight to two people, and will affect numerous others in the process.
Dearly beloved son of Mike and Gabriella Dunlop, loving and protective brother of Krista. Cherished grandson of Ada and late Paul Albisser, late Edward and late Ruth Dunlop. Steve will also be fondly remembered by his aunts, uncles, cousins, and many friends. He shared his love with all, and his love will stay with us always.
A celebration of Steve's life will be held at a later date.
Steve was passionate about helping the homeless and less fortunate. In lieu of flowers, in Steve's memory, please purchase a gift card for a grocery store or restaurant and hand it out to someone in need. The Dunlop family will also be accepting gift cards and other donations to hand out to the homeless in Toronto and the GTA.