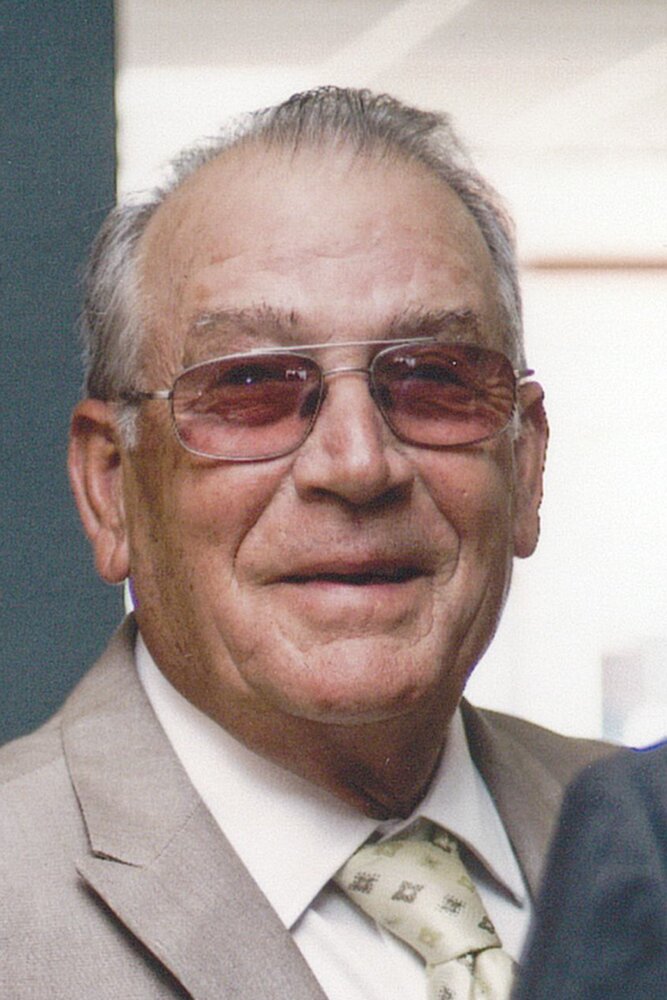 Obituary of Antonio (Tony) Gabriel Pinto
Born in Vila Nova de Foz Côa, Portugal, March 6, 1934, passed away peacefully with his wife by his side on January 10, 2022, at the age of 87. He is survived by his loving wife of 64 years, Maria Conceição. Loving and devoted father of Francisco (Bonita), Joe (Isabelle), Nelson (Laura), and predeceased by his son Tony. Proud Avô to 8 grandchildren, Lise (Patrick Spresser), Eric, Samantha, Alex, Joshua, Michael, Ryan and Ethan. Great-grandfather to Gabriel and Evelyn. Predeceased by his parents Inacio Pinto and Silvina Augusta Saraiva ​​and siblings, Isolina, Inacio, Ernesto, Adão (Adam), José dos Santos, and dearest sisters-in-law. Sadly missed by many nieces, nephews, friends and his caring nanny Rowena.
Antonio came to Canada in the early 1960's with Maria, Chico, Joe and Tony. Life was a struggle, with long days at the packing plant, working night shift over 70 hours each week. After working two jobs for over 20 years, he saved the money to start the family business. Thus was born Chico's Collision Centre. Chico's Collision ran successfully for 38 years, with Tony being an ever-present fixture.
Special thanks to Dr. Susan Kuzmyk for her utmost understanding, compassion and care for Tony. She went above and beyond, and for this we will be forever grateful.
Special thanks to Bayshore for their dedication and care during this trying time.
Tony's generosity was matched only by his love for his grandchildren. He was loved by all and will be greatly missed.
A private funeral mass was be held at Holy Martyrs of Japan Church, Bradford followed by interment at Holy Martyrs Cemetery.
Online condolences may be made at www.skwarchukfuneralhome.com.