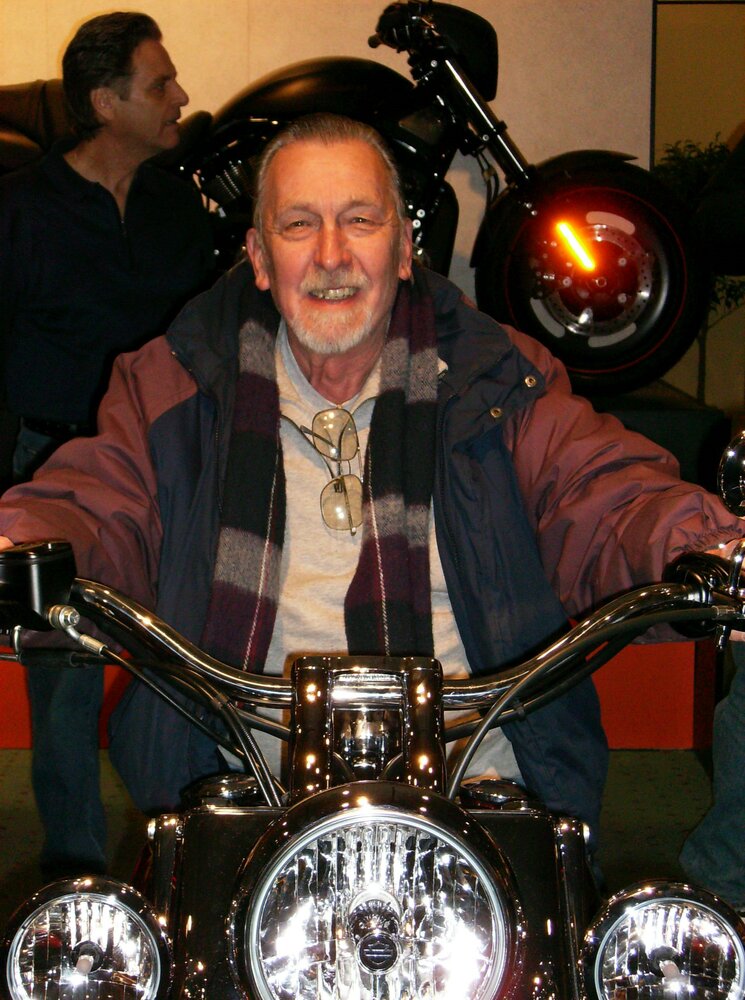 Obituary of Alan "Al" Tolhurst
Peacefully passed away at home on Monday, March 7, 2022 at 80 years of age. Survived by his daughters Amanda, Ashley and Amber. Al will also be fondly remembered by his friends.
A cheers to Al's life will be held at a later date.
In lieu of flowers, donations may be made to the funeral home to help with funeral expenses.
Online condolences may be made at www.skwarchukfuneralhome.com.