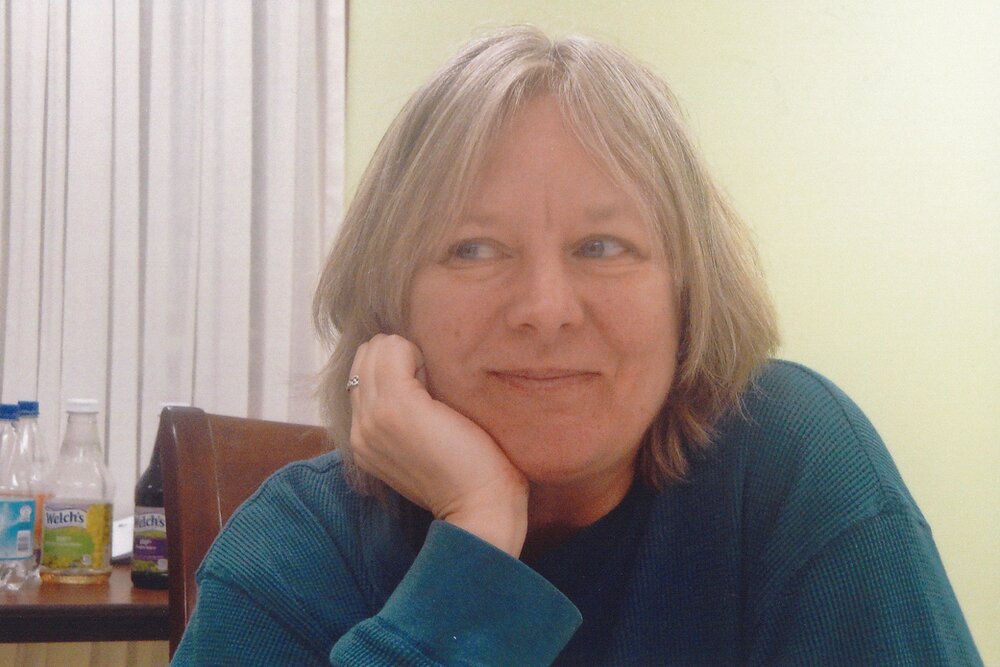 Obituary of Jennifer Ann Janz
Jeni passed away peacefully on Saturday, April 9, 2022 at Hospice Simcoe in Barrie. She was the much loved daughter of Marvin and Norma Janz, much loved sister of Pamela Janz and Wendy Kapralik, sister-in-law of Rennie Kapralik and aunt of Jessica and Sarah Kapralik. Jeni was involved in the music community of Peterborough, Ontario for many years. She played guitar, mandolin, fiddle, boudran and will be greatly missed by her friends there.
Any contributions under her name can be made to the Hospice Simcoe or The Scott Mission.
A celebration in music will be held in Peterborough at a later date.
Online condolences may be made at www.skwarchukfuneralhome.com