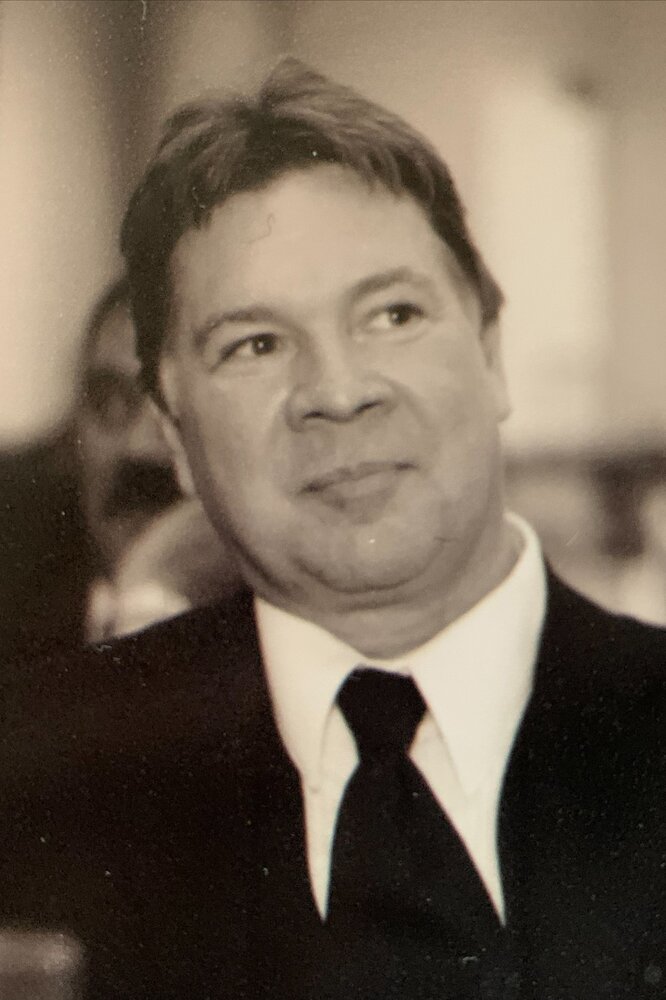 Obituary of David James King
David James King of Mount Albert passed away on April 20, 2022 after a brave battle with cancer, at the age of 61. Dave passed knowing how much he was cherished with his beloved Cyndy (Fleming) by his side and his family together at home.
Dave and Cyndy enjoyed 24 years together, traveling, cooking and building a beautiful home where they loved to entertain family and friends. His son's Devon, and Catlin and Madison, both carry on his easy-going nature. As stepfather of Brianne and Steve, Chris and Kendra, Dave was always there, whether it was with a beer after a hard day's work or with a great meal and warm company. Perhaps his biggest joy was as a grandfather of Harley, Juniper, Harper, Addison, Makenna, Karis and Joselyn. Dave's grandkids enjoyed movie nights where Dave treated them to his signature mocktails and decadent snacks, pool days and special homemade birthday meals.
Dave, was predeceased by both his parents, Doug King and Elaine Willison, and is lovingly remembered by his sister Dawn-Marie King and her husband Jim and his Uncle and Aunt, Dennis and Margaret King. Dave would often be found at the BBQ, regardless of the season. He shared his love of good food with his friends and family, and everyone was welcomed by his warm hospitality. We were lucky to have so many great times to look back upon, around the pool, around the fire, doing puzzles, holidays and family vacations where we adventured together.
We would also like to thank the staff at the Stronach Cancer Centre, Community Care and SRT. Of special note Lucia (PSW) who took care of Dave each day, Ghattas and Alex from SRT, Nurse Shondra, Dr. Kassam and Dr. Liauw and Linda from the LHIN. Also, a special thank you to the Hatch64 Team for their support.
Dave's family and friends are invited to celebrate Dave's life the way he lived it, with a warm smile, a friendly laugh and cold beer date TBD. The family would appreciate donations to the Stronach Cancer Centre in lieu of flowers.