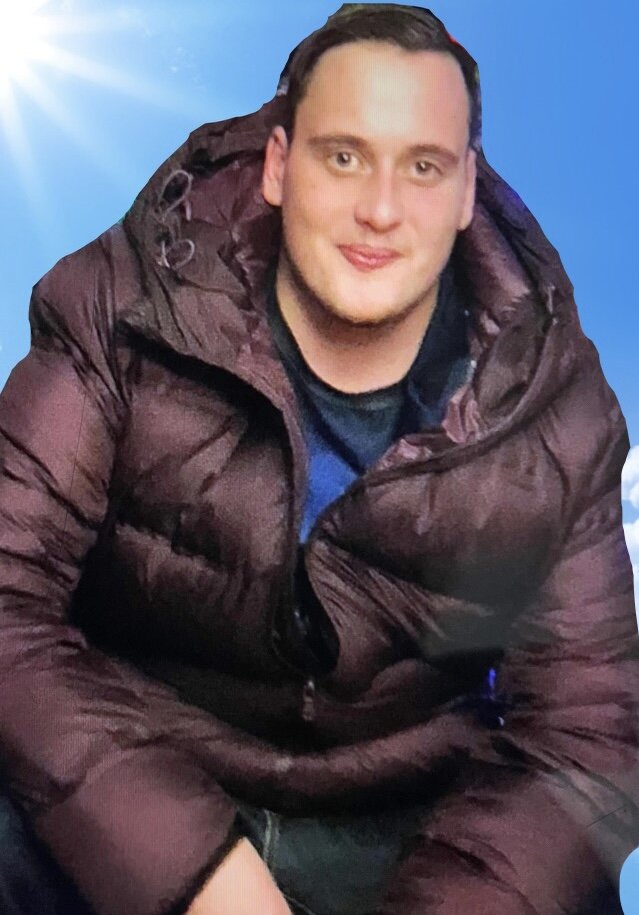 Obituary of Ilan Rivkin
Unexpectedly passed away on Thursday, May 5, 2022 at 25 years of age. Beloved son of Evgeni and Marina. Loving brother of Marik, Stiven and Lionel. Ilan will be sadly missed by his furry companions Nippy and Jake. Ilan will be fondly remembered by his family and friends.
A visitaiton will be held at Skwarchuk Funeral Home, 30 Simcoe Rd., Bradford on Wednesday, May 11, 2022 from 1 p.m. until the time of a funeral service at 2 p.m. Interment Mt. Pleasant Cemetery, Bradford.
Facial masks are required at the visitation and funeral service.