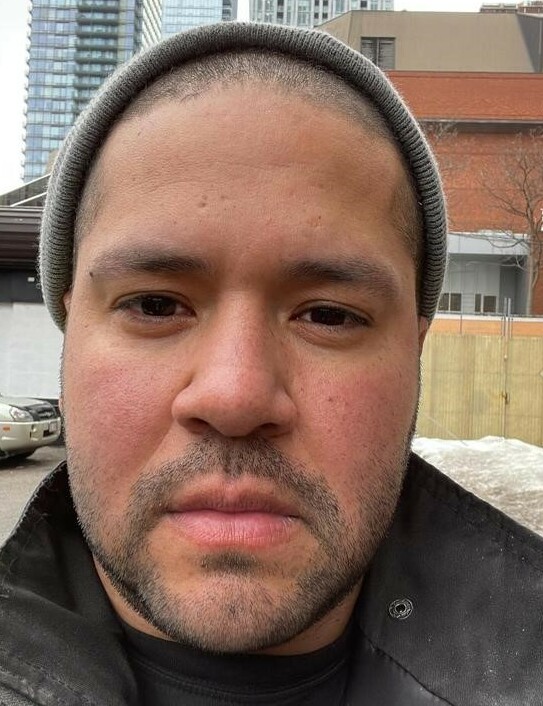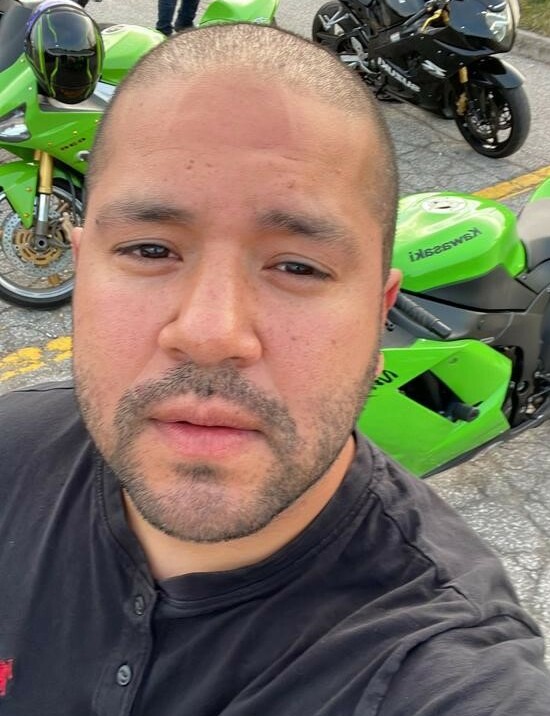 Obituary of Javier Quiroz Hernandez
Javier passed away suddenly on Saturday, July 16, 2022 at 32 years of age. Beloved son of Francisco and Martha. Loving husband of Adriana. Proud father of Jose. Sadly missed by his brother Julio and his family. Javier will also be fondly remembered by his aunts and uncles and their families.
A visitation will be held at Skwarchuk Funeral Home, 30 Simcoe Rd., Bradford on Tuesday, July 26, 2022 from 6-8 p.m. A funeral service will be held at the funeral home on Wednesday, July 27, 2022 at 11 a.m. followed by cremation.
Livestreaming of the funeral service will be available on Wednesday, July 27, 2022 at 11 a.m.
Recording of the Funeral Service
To support the family a GoFundMe page has been set up in Javier's memory. Javier's GoFundMe Page
Con gran tristeza anunciamos el fallecimiento de Javier Quiroz Hernandez el 16 de Julio, 2022 a la edad de 32 años. Era el amado hijo de Francisco y Martha, amado esposo de Adriana, y orgulloso padre de Jose Ediel . Lo extranara su hermano Julio y su familia, y será recordado profundamente por sus tios, tías, y familiares.
La visitacion se llevara acabo en Skwarchuk Funeral Home, 30 Simcoe Rd, Bradford el 26 de Julio, 2022 de 6pm-8pm, y el funeral se llevara acabo el 27 de Julio 2022 a las 11:00am seguido por su cremacion.
El servicio funeral será transmitido en vivo Miércoles 27 de Julio a las 11:00am.
Para apoyar a la familia una pagina de Go Fund Me se ha abierto en memoria de Javier.