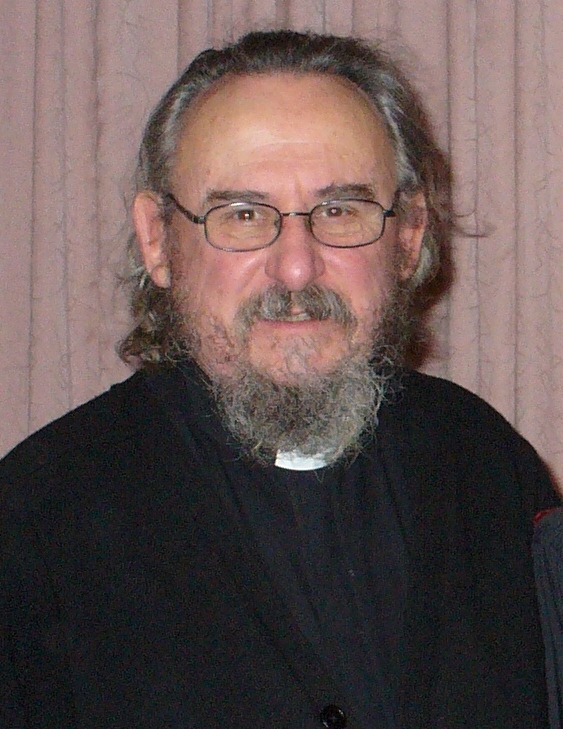 Obituary of Fr. Deacon William G. Plaus
Suddenly but peacefully in Bradford Ontario August 25th of 2022 in his 82nd year.

Fr. Deacon William Plaus, served as a deacon in the Ukrainian Catholic Eparchy of Toronto, and was a faithful Catholic his entire life. Together with Sandra, loving parent of Cheryl (Narek), William (Heike), Richard (Rosemary) and Valerie. Proud grandfather of Bryar, Kayla, Marissa, James, Colby, Ryan, Sarah, Shaun and Liam. Predeceased by his parents Francis and Mary, and brother F. Xavier. Sadly missed by his siblings Bert, Bernadette, Annemarie Suzanne, Tim and Tony.
A visitation will be held at Skwarchuk Funeral Home, 30 Simcoe Rd., Bradford on Wednesday, August 31, 2022 from 6:30-8:30 p.m. A funeral mass will be held at Holy Martyrs of Japan Catholic Church, 167 Essa St, Bradford, on Thursday, September 1, 2022 at 2 p.m. followed by interment at Holy Martyrs Cemetery, Bradford.