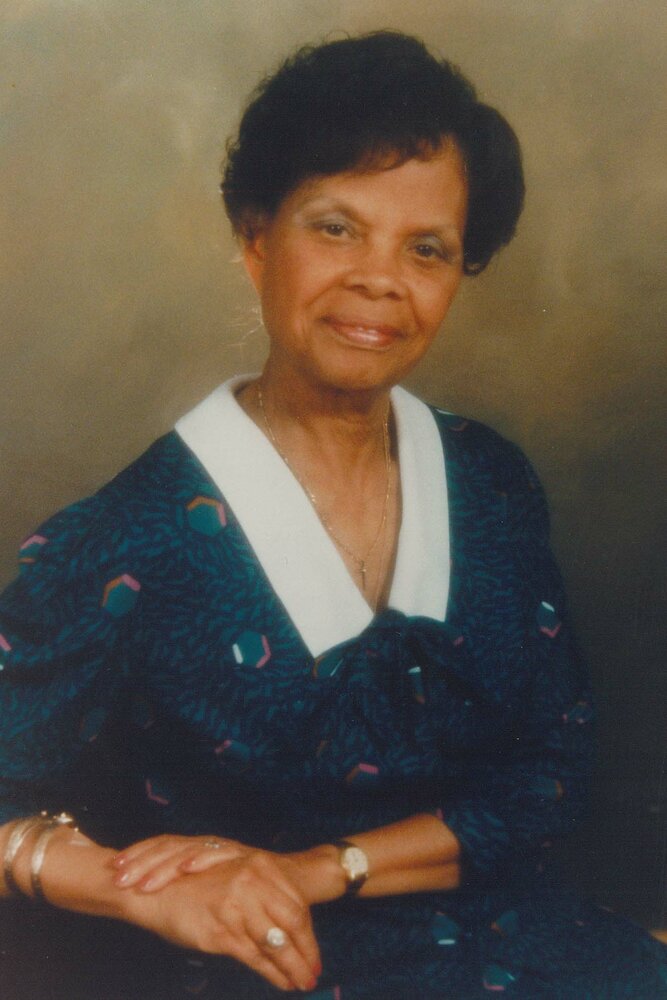 Obituary of Ruth Veronica Norquay
It is with a heavy heart that we announce that our Mother Ruth passed away at Brampton Memorial Hospital on September 6, 2022. She has been predeceased by her spouses and one grandchild. She is survived by her three children W. Trevor (Anna), June (Gary) and Roberta (Robert), her nine grandchildren and eleven great-grandchildren. As well as her brother Lloyd (Eleanor) and his family in England along with many nieces, nephews, cousins and friends.
Our Mother was born in Jamaica and left in her mid-twenties to join her husband in London, England. During her time in England she took some time to travel throughout the continent, with a brief stay in West Africa before returning back to England. Upon her return to England, she took it upon herself to continue her travels by going on some whirlwind travels throughout the Caribbean's, South America, Mexico and throughout parts of the United States. She then chose to move to Canada in 1982, where she lived the rest of her years and still traveled periodically.
A visitation will be held at Skwarchuk Funeral Home, 30 Simcoe Rd., Bradford on Sunday, September 25, 2022 from 11:30 a.m. until the time of a funeral service at 1 p.m.
Livestreaming of the funeral service will be available on Sunday, September 25, 2022 at 1 p.m. A link will be provided on this webpage at 12 p.m.
A celebration of Ruth's life will take place following the funeral service at the Bradford Community Centre, 125 Simcoe Rd., Bradford at 2 p.m.
Interment to be held on Monday, September 26, 2022.
In Ruth's memory, donations may be made to the charity of your choosing.