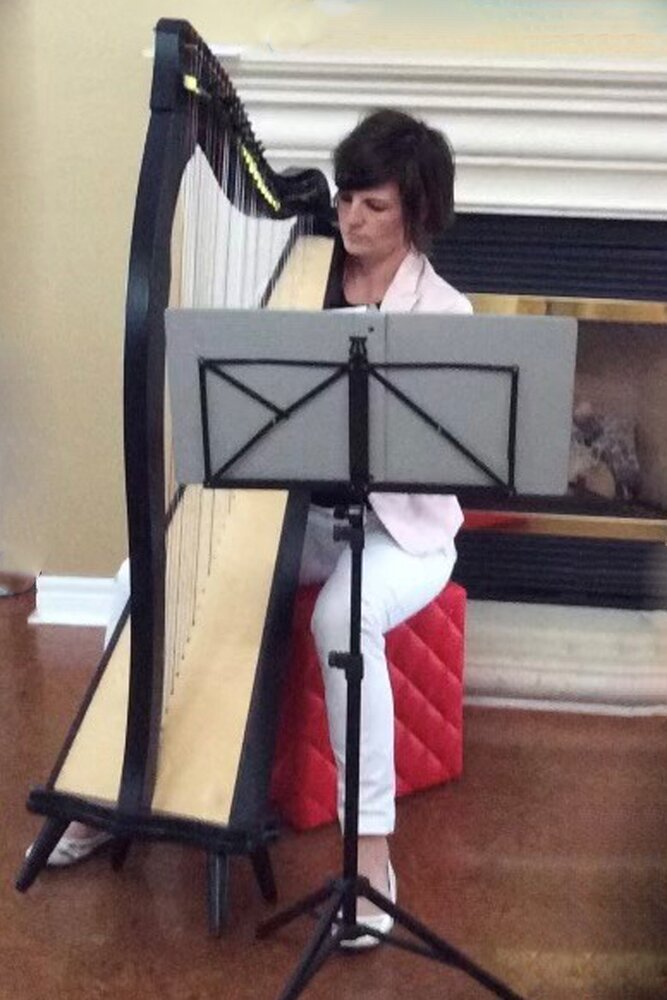 Obituary of Heather Atkinson
Heather unexpectedly passed away at home on Monday, January 16, 2023 at 43 years of age.
Beloved daughter of Deborah Conroy. Loving sister of Holly Moyle and Adam (Lindsay) Moyle. Proud aunt of Ethan, Emma; Orrik, Eliza, Elena and Aurelia. Heather will be fondly remembered by her companion Rick; and sadly missed by her Airedales Murphy and Carl.
A visitation will be held at Skwarchuk Funeral Home, 30 Simcoe Rd., Bradford on Tuesday, January 31, 2023 from 9:30 a.m. until the time of a funeral service at 11 a.m. Interment Mt. Pleasant Cemetery, Bradford.
For those unable to attend the funeral service a link will be provided on Tuesday, January 31, 2023 at 11 a.m. to livestream the funeral service.