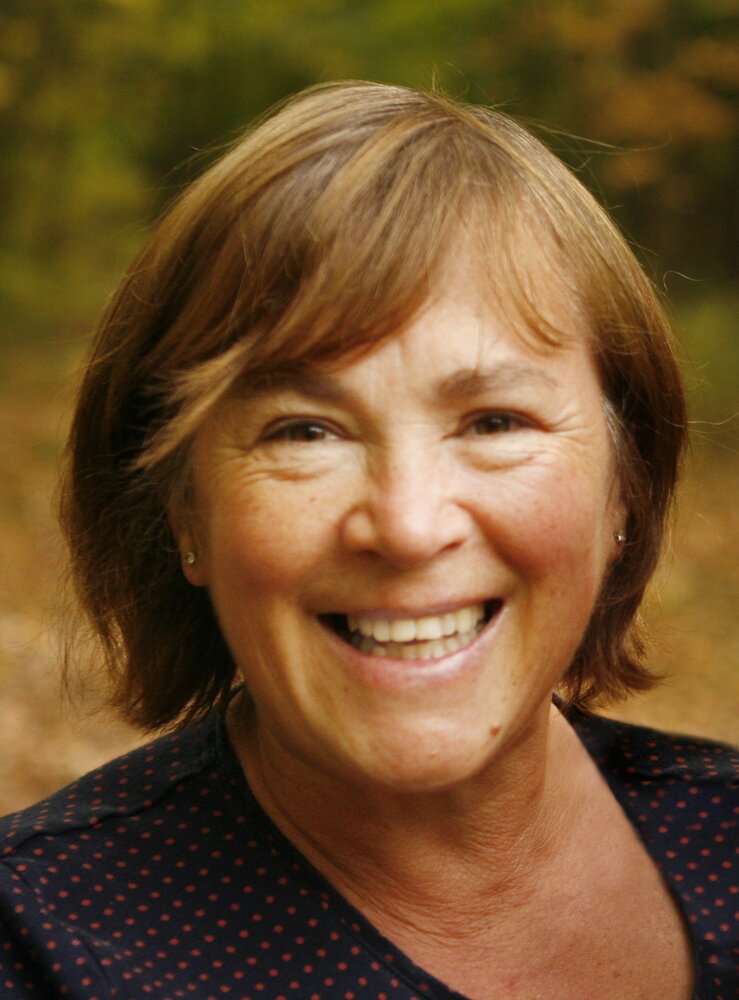 Obituary of Beatriz Sousa
In her home, surrounded by her loved ones, Beatriz Sousa departed our physical world to join our heavenly father on April 15th, 2023. Beatriz was in her 67th year of life, a life she loved and truly lived to the fullest, every day. Born on the small Portuguese island of Madeira, she immigrated to Canada in 1974 and married shortly after. She was a devoted wife, amazing mother and doting grandmother. Having and raising her kids was an important piece of her life story, but to see each of those grandchildren join our world, lit up hers.
Beatriz was a plant enthusiast, a lover of animals, an incredible cook, a master of cards and an absolute gem of a human. She juggled being an integral family member with work, her gardens and keeping a house, a home. Though she leaves behind a large void in our hearts, her legacy and memories will continue to shine through her family who will no doubt carry on her wishes of living a happy life.
Beatriz (Daughter of the late Joao and Maria Amelia Goncalves) is survived by her Husband of 48 years, Antonio, and her three children Ana (Robert), John (Diane) and Melissa (Arjun) and her 8 beautiful grandchildren Marina, Robert, Evan, Rylan, Dyre, Cameron, Jaia and Abel. She is also survived by her loving aunt Beatriz, brothers and sisters (Joao, Salome, Isabel, Celeste, Jose, Martinho), cousins, nieces, nephews and friends. She now joins her late brothers Manuel, Antonio and Euginio and sister Grace. Oh, how she was loved.
If there was anyone God would have wanted as an angel, it would be this kind, beautiful soul. There was no one more patient, understanding, wise, considerate and forgiving as her. Though we are deeply sad having to let her join her place in heaven, we will forever feel the depth of her love and protection.
Para a melhor mae, melhor amiga - saudade e um grande beijo.
Visitation will be held at Skwarchuk Funeral Home, 30 Simcoe Road, Bradford on Tuesday, April 18, 2023 from 5-8 p.m. Funeral Mass will be held at the Holy Martyrs of Japan Church, 167 Essa Street, Bradford on Wednesday, April 19, 2023 at 2 p.m. Interment to follow at Holy Martyrs of Japan Cemetery, Bradford.
In Beatriz's memory, donations may be made to Odette Cancer Centre at Sunnybrook Health Sciences Centre, Toronto.
At Beatriz's request, please join us for the Visitation and Mass wearing bright and beautiful colours, representing her love of life.