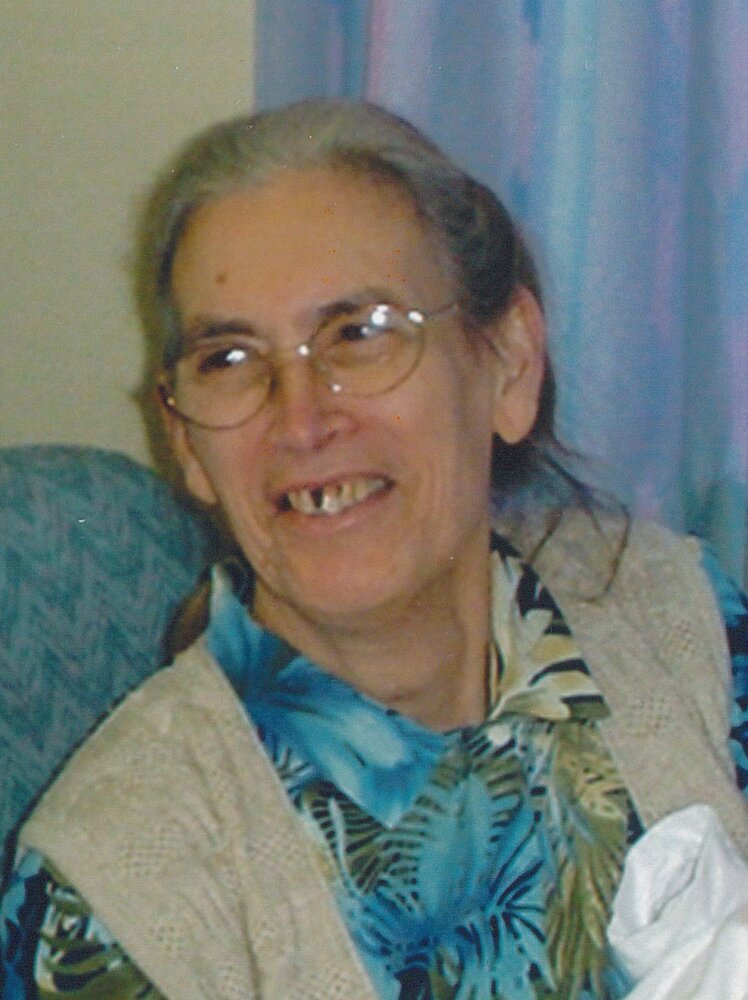 Obituary of Maria Hortencia Camara
The sky wept, and her family's heart ached, when Maria Hortencia Camara passed away, in the early morning of Friday June 09, 2023, at Southlake Regional Health Centre, Newmarket.
After a long and courageous battle with cancer, Maria's unwavering love of life, family and God gave her the strength to continue to fight a sudden major stroke. But sadly, it was time for Maria to go back to God, and she answered the call and left this world in her 89th year, surrounded by the love of her family and the tender and compassionate care from Southlake's wonderful health care workers.
Beloved wife of Antonio. Dearly loved and cherished mother of Joseph, Manuel (Natalie), Tony, Felice (Jason) Marlatt, Maria (Sobhan) Chowdhury and late Zac (eldest). Loving Avo of Max, Celina; Jacob, Jessica, Thomas; Imran, Ibrahim and Tasneem.
Maria will always be remembered for her: pure and loving heart; caring and self-sacrificing way; creativity and exceptional life-skills; multiple talents (i.e. 5-star cooking skills); and for being humble and patient all her life – even during the many challenges, difficulties, and adversities she endured on her journey of life.
She will be sadly missed by her husband of 55 years, children, and many grandchildren.
May God have mercy on her beautiful and innocent soul and give her a final resting place in heaven.
Amen.
A visitation will be held at Skwarchuk Funeral Home, 30 Simcoe Rd., Bradford on Sunday, June 11, 2023 from 1-4 p.m. A funeral mass will be held at the Holy Martyrs of Japan Church, 167 Essa St., Bradford on Monday, June 12, 2023 at 11 a.m. Interment Holy Martyrs Cemetery, Bradford.
In Maria's memory, donations may be made to the Heart & Stroke Foundation.