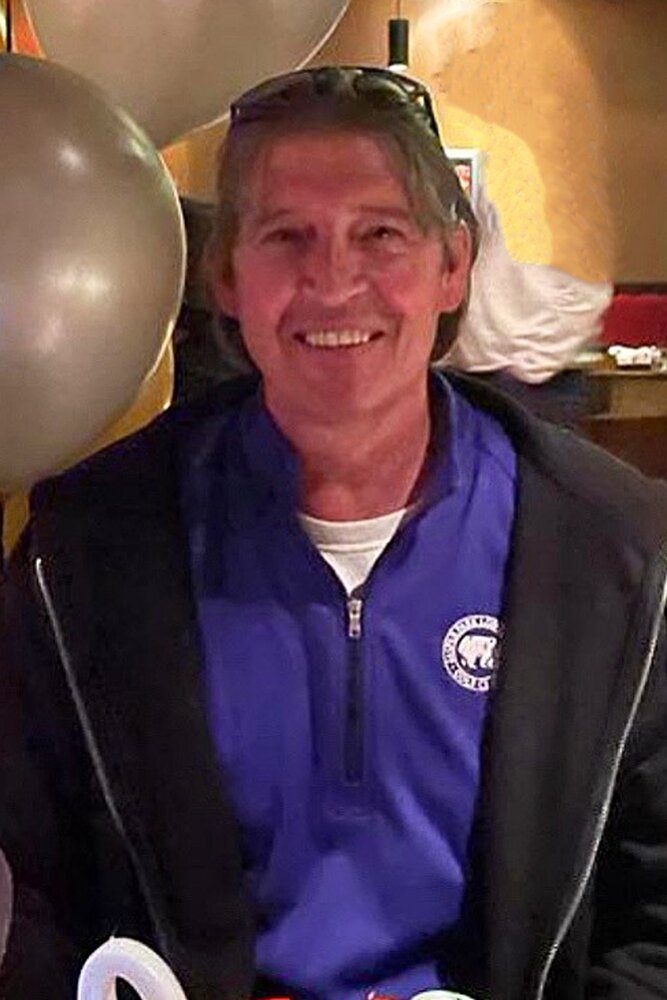 Obituary of Patrick Anthony Logel
It is with the heaviest of hearts that we announce the passing of Patrick Logel on July 12, 2023, surrounded by his family.
Devoted husband to Jackie, loving father to Shannon (Tyson), Kelsey (Kyle), and Brandon, cherished grandfather ("Pa") to Madison.
Predeceased by his amazing father Clare and sister Kerry Louise. Survived by his beloved mother Patsy and honorary mother Aunt Rosemary. Brother to Ellen (Wayne), Therese (Rick), Mary-Claire (Rick), Geoff (Cindy), Bill (Deirdre) and Donna Marie (Jeff). Brother-in-law of Glenn (Jean). Admired uncle to Kara (Jeremy), Ben, Daniel (Andy), Christopher (Vicki), Shawn, Justine, Michael (Jenna), Alex, Ashleigh (Jon), Matthew (Sandra), Phillip (Amber), Joshua, Jacob (Erica), Nicole (Brendan), Brooke (Tyler), Luke, Connor (Selina) , Kerry (Cole), Hannah, Aidan, and great-uncle to 12.
He held a special place in his heart for his Apotex family. He would always say, "it isn't work if you love what you do!" He displayed such pride and dedication to the work he knew would impact many. We know his mentors at Apotex encouraged him to work hard, which accentuated who he was and the man he became. His work ethic was an inspiration to all, and we're confident that the legacy he left with the company will be revered.
His passion for life and positive energy was shared with whoever crossed his path. His love for sports growing up lead him to coaching all three of his kids in soccer, where he left an everlasting impact on not just his own children but so many children in the community. He pushed everyone to strive for greatness and will be deeply missed by so many.
Visitation will be held on Monday, July 17th from 2-4 p.m. and 6-8 p.m. at Skwarchuk Funeral Home, located at 30 Simcoe Road, Bradford, ON. Funeral mass will be held on Tuesday, July 18th at 11 a.m. at Holy Martyrs of Japan Parish, located at 167 Essa Street, Bradford, ON. He will be laid to rest at Holy Martyrs Catholic Cemetery, and the family will host a reception to follow at the church.
In lieu of flowers, donations are encouraged to the Ben Stelter Foundation, helping children fight glioblastoma and other cancers.
Please click this link to go directly to the Foundation in Patrick's name. Donate
If you are unable to attend and would like to see the Funeral Mass, livestream of the Mass will be available on Tuesday, July 18th at 11 a.m. Livestream Mass