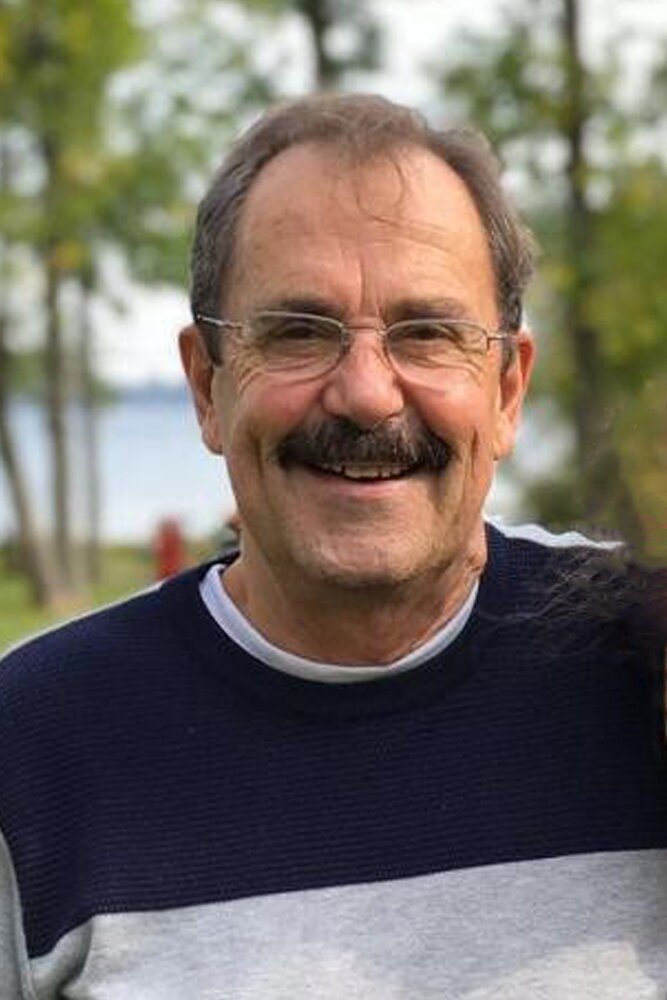 Obituary of Paul Robichaud
In loving memory of Paul Michael Robichaud, born on May 24, 1950, who peacefully passed away surrounded by loved ones.
Paul, the eldest of four children, was cherished and nurtured by Omer and Mary Robichaud. He lovingly cared for his late wife Joan Robichaud, and was a devoted father to his son Jason and daughter-in-law Jenny Robichaud. He was also a caring father to daughter Nicky and son-in-law Chris Langford. To his adoring grandkids, June, Benson, and Farrah, he was affectionately known as Grandpa and "Pop pop," bringing immense joy to their lives. Paul was a hero-like big brother to sister Carol and her husband Keith Roberts, and a best friend and brother to John and his wife Belinda Robichaud. Deeply loved and remembered, he is missed as the brother of the late Sandy Robichaud.
Paul held a special place in the hearts of numerous nieces and nephews, who knew him as a unique and caring uncle. His absence on Lee Avenue leaves a profound void among his closest friends, who shared a deep bond of affection and mutual care. Paul's legacy of family and friendship will forever be treasured by those who had the privilege of knowing him. Though he may no longer be with us in body, his memory remains a source of comfort and inspiration.
Private family arrangements will be held in honour of Paul's life.