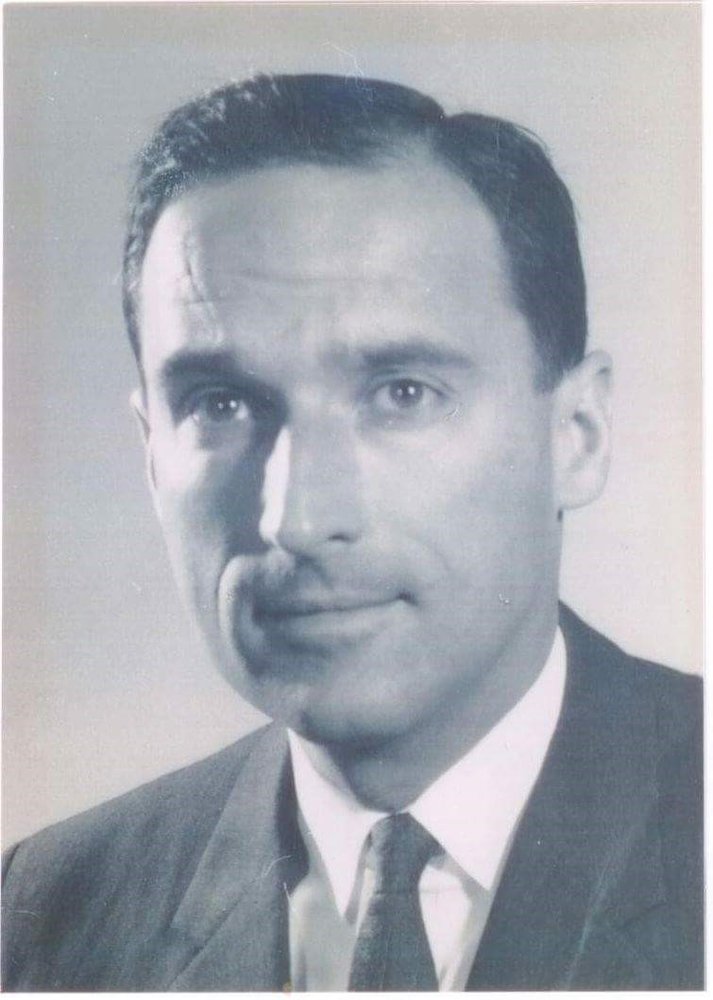 Obituary of Edward Ryan
Edward Ryan left this world peacefully, in his sleep. He was about to be placed into palliative care but decided to leave on his own terms. During his lifetime he had been an active swimmer, jogger, water skiier and senior aerobics ace. Ed was the beloved husband of the late Eva (Lustig) Ryan. Caring father to Janice Ryan (John Curcio), Jo-Anne Ryan (Brian Knoll), Ted Ryan (Deena) and Tammy Fenstermaker (Bill). Much loved grandfather of Alison (Gerald), Joelle, Michaela, Oliver, Francesca, Cordt, Taylor and great-grandfather of Violet. Ed is survived by all his siblings: William (Bill), Francis (Frank), Thomas (Tom), Patricia Szego and Margaret Troy. He leaves behind many nieces and nephews as well as great nieces and nephews.
Ed was born in Hartford CT, spent many years in the Montreal area where he and Eva raised their family and then retired in Burlington ON.
Details of memorial service to be determined.