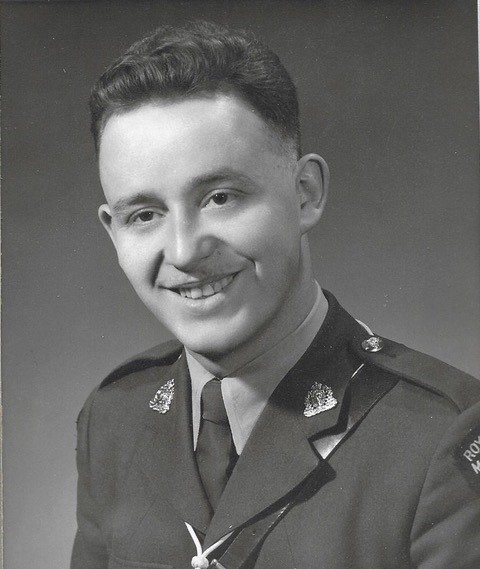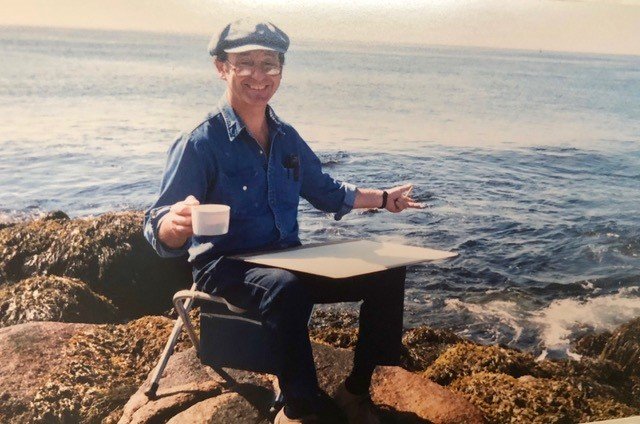 Obituary of Jakob (Jake) Mol
Peacefully passed away, surrounded by his family on Thursday, December 6, 2018 at 83 years of age. In Jake's words,
"Life should NOT be a journey to the grave with the intention of arriving safely in a preserved body, but rather to skid out, having had love and joy with a partner, family, friends, and associates; experiencing good and bad, learning, loving, painting, discovering, detecting, travelling, enjoying scenery, harvesting, fishing, until physically worn out, while remembering the good life, and wishing those left behind the best that future will allow them.
I have had an interesting life, wearing several hats, and have nothing to be sad about, except leaving some of you behind. I started as a young Canadian immigrant at age 17. Creative in art at a young age. Studied art whenever and wherever possible. Supervised an optical production section at age 19. Joined the RCMP at age 22. Married and had two daughters. I joined the Toronto Police Service and worked hard and ethically at law enforcement for 34 years. Enjoyed a great career in Fine Art, painting, teaching and judging, travelling and painting around the world with my wife, artist Pauline Holancin, love of my life.
During the last 45 years I have been painting pure watercolours transparently. I attempted to improve the presentation of watercolours by providing permanent protection without the use of annoying reflective glass or other materials. I believe I succeeded in this effort.
So long to my brother John (Maureen) Mol, my sister Nancy (late Peter) Cahais, and sister-in-law Anna (late Martin) Mol. We have seven beautiful daughters: Margaret (Jan), Adelaide (Peter), Joanne (Ken), Jackie (David), Cyndie (Michael), Michele, and Jane (Erich). We also have sixteen grandchildren and five great grandchildren whom we love. I wish all of them the best in experiencing life to the fullest. Thanks to the RCMP and Toronto Police Vets, friends in the art world, galleries, art schools, CSPWC, TWS, ECOAA, COAA, AWS, Vodka Painters of Canada, all members past and present of the Loforna Rod and Gun Club, staff and volunteers of Southlake Regional Health Care Centre, doctors: Dr. I Soutter, Dr. C. Cho, Dr. S.N. Kassam, Dr. H. Yuen, Dr. A. Gabor and others that cared for me at the Stronach Regional Cancer Centre. Thank you all! I hope those who I have known will take part and enjoy the celebration of my life to be held at Madsen's Greenhouse Banquet, 160 Bayview Parkway, Newmarket on Sunday, January 6, 2019 from 2-5 p.m."
In Jake's memory, donations may be made to the Stronach Regional Cancer Centre at Southlake Regional Health Centre, Newmarket.