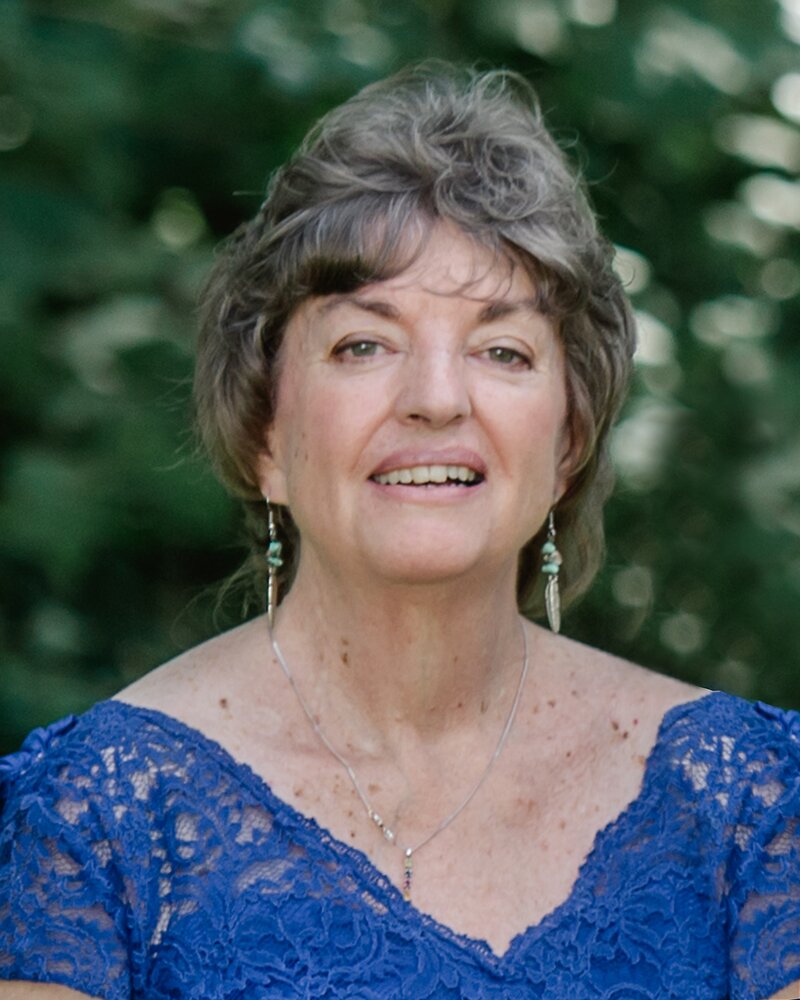 Obituary of Catherine Edna Horlick
Cathy Horlick passed away peacefully in her sleep on Monday December 6th 2021 at the age of 67. Cathy will forever be remembered as a kind, loving and joyful woman who's smile could light up a room.
Cathy was enamored with British culture and enjoyed following the lives of the Royal Family, listening to The Beatles, drinking tea, collecting fine china and watching TV shows like Coronation Street. She had a soft spot for nature and enjoyed taking long walks in the forest and caring for her plants. Cathy was known for making the most delicious carrot cake for nearly every occasion - a tradition that will be sorely missed.
Cathy was extremely committed to her family and her love was evident from the numerous photos she'd always have on display around her home. It was clear that her family meant the world to her.
Cathy is pre-deceased by her loving husband Bill, brother Michael, and parents Celestine "Steen" and Stuart.
She will be lovingly remembered by her two sons Mike (Lesley) and Tim (Melissa), her beautiful granddaughters Kaylee and Emily, and her sisters Leste, Anne, and Janet.
A public memorial visitation will be held at Skwarchuk Funeral Home, 30 Simcoe Rd., Bradford on Friday, December 17, 2021 from 12:30 p.m. - 1:30 p.m. Due to COVID – 19 restrictions only 75 guests will be allowed in the funeral home at a time (no appointment is necessary). Masks and social distancing will be required.
Due to COVID - restrictions, if you wish to attend the memorial service please contact Mike Horlick at mikehorlick29@gmail.com.
Livestreaming of the funeral service will be available on the funeral home website on Friday, December 17, 2021 at 2 p.m. A link will be provided on this webpage on Friday afternoon.