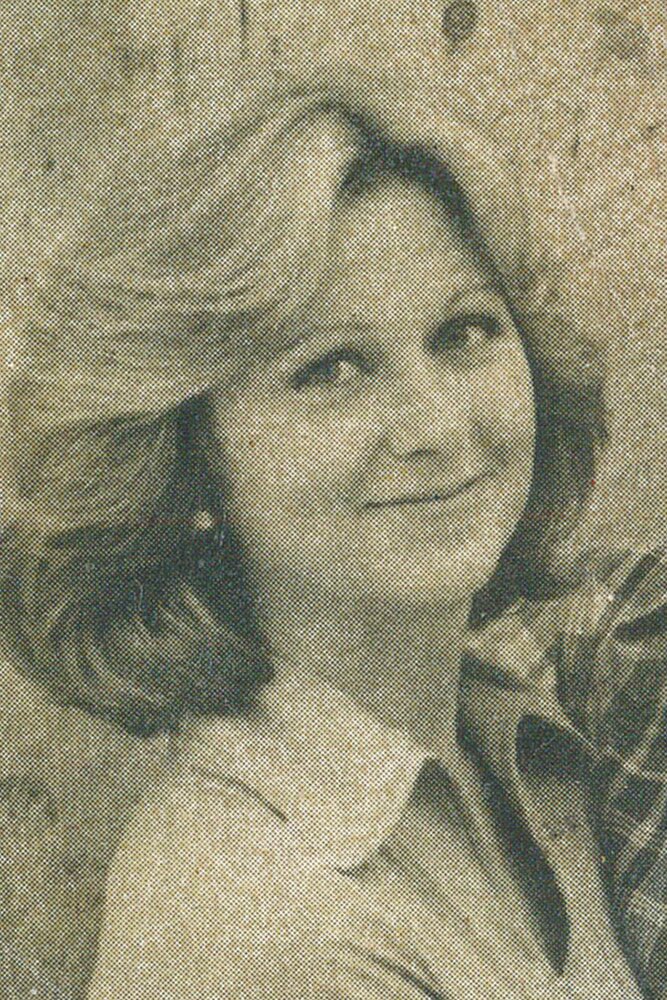 Obituary of Karen Parrell
Gracefully and Peacefully went to heaven, at home surrounded by love, with her family at her side.
She will forever be remembered and missed by her husband Gerard.
She will always be remembered and honored as the best "mumzie", full of unconditional love & compassion by her children, Nicholas, Bethany (Nima- Tara, Shima, Sina) and Nathan.
Wonderful and loving Glama to Cyrus who will grow up and always continue to know how loved he was by her.
Dearest "Sissy-Poo" of sissy-poos to Suzanne (Rodney), (late) Johnny, Kathy / Ekaterina (Ken) and Jimmy / JimBobARooBob (Darlene - Dar ).
Beloved Aunty to Douglas / DougleDooch (Neysa), Jonathan / Jon Boy (Kristy - Ava, Skylar, Nora) Emily / Emily Bemily (Greg - Hannah, Ellie, Wesley) Frances / Frannie (Rohit) Olivia - Livvy, Aurora / Rora, Jessica / Jeeks (James - Charli, Kennedi), Aaron / AA-Ron (Cheryl - Knox, Aria) Alayna / Baina. and Ryan.
Best friend to Maureen & Rick Drew
"Karebear" to Jennifer Free-Range
Karen lived her life to the fullest and was an example to all who met her. She was caring and kind, she loved to laugh and cry. She will always be remembered for the unconditional Love she gave and the Light she brought everywhere she went.
She is now resting in the arms of her Father God and reunited with all who passed before her. (late Douglas Crang, late Patricia Crang, late Johnny Crang)