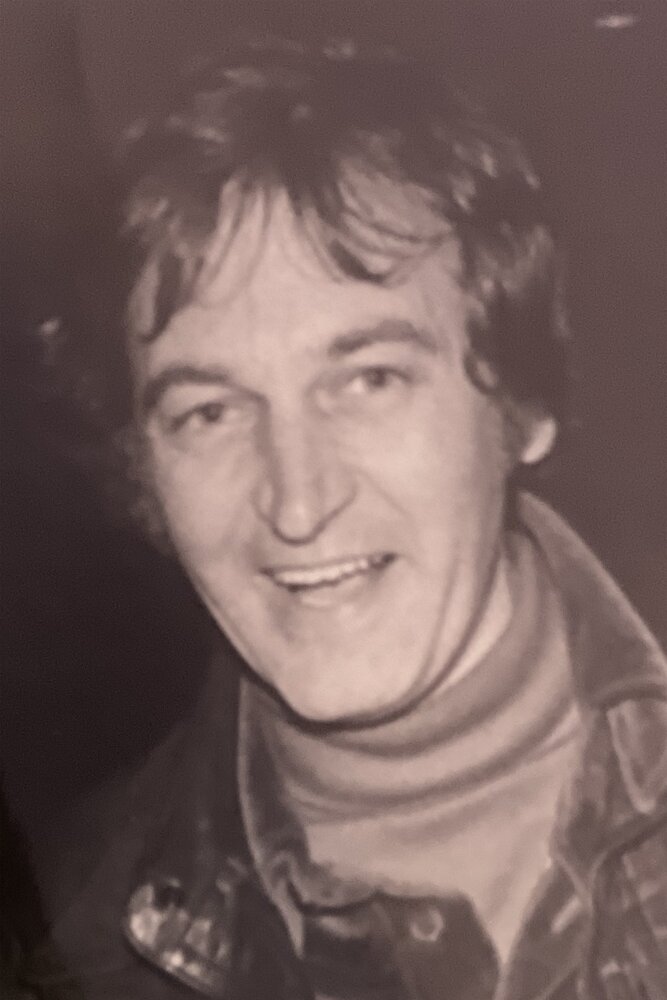 Obituary of W. Roy Gordon
Roy (Turkey/BigMan) was raised in London, Ontario by Mud (May) Gordon, with the help of sister Shirley, neither of whom ever found a single fault in him. He led a storied life, surrounded by characters with perfect nicknames as could only be had growing up in the 50's. Over the years he collected the best group of friends anyone could ever ask for.
After a brief stint at Kellogg's, and shutting down the line at Chrysler a couple of times, Roy decided to finish high school and attend University of Windsor. It was there he met a "high class dame" named Annabel Evans, and she was destined to be called "Hotty/Hotstuff" by her Turk. Roy attended Osgood in Toronto, and was called to the Bar in 1973. Settling in Bradford, Ontario, Roy served as mayor for two terms and did things like coach his kid's hockey team having never skated a day in his life.
Turk will be remembered by many. The things he may have been at the end of the line for (height, a quiet voice, even occasionally tact), he more than made up for with his heart, his generosity, spontaneity, and his loyalty to friends and family.
Roy is survived by his loving wife and adventure partner of 56 years Ann Gordon (nee Evans), his fun-loving sister Shirley Riesberry, his kids Matt (Kiki), Luke and Lori, his grandkids Isobel, Finn and Mairead, and on the west coast Elric and Elizabeth.
The family wishes to thank the caring professionals at the ER in Southlake, with special mention to our friend Carlyn who allowed for us to be there and make enough spectacle as would befit the BigMan, and keeping him comfortable as he awaited his next tee off.
A celebration of Roy's life will be held at Skwarchuk Funeral Home, 30 Simcoe Road, Bradford on Saturday, January 21, 2023 from 2-5 p.m.
In lieu of flowers, donations can be sent to The Alzheimer's Society, Parkinson Canada Research and The Trails Initiative.