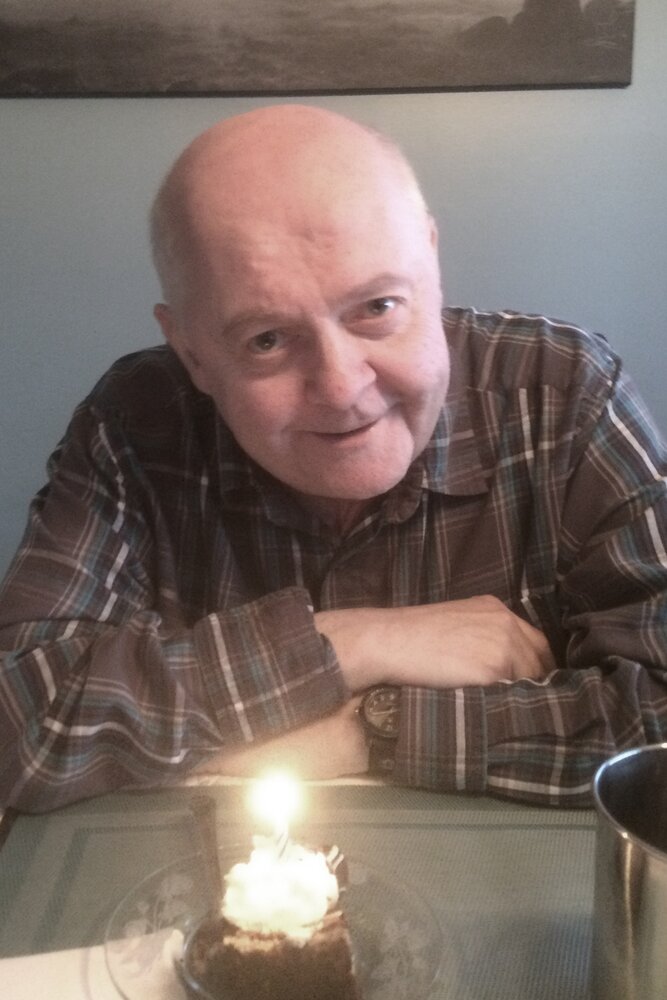 Obituary of Kevin Gallant
It is with great sadness that we announce the passing of Kevin Wilfred Edmond Gallant, February 03, 2023 at the age of 65 at Southlake Regional Health Centre in Newmarket Ontario.
Kevin was a special soul. He was very generous with his time and friendship with family and friends. Kevin worked over 40 years at Turfcare Newmarket. He loved his job and cherished the special friendships he developed throughout the years.
He is survived by his close friend Gisele Quick and her daughters, Chanelle and Michelle Quick. Beloved brothers, Gordon Gallant (Karen Doyle) and Greg Gallant (Frances Robinson) as well as his niece and nephews, Derek Gallant (Johnelle) , Rodney A. Gallant, Curtis Gallant (Jeanette) and Tiffany Gallant. Kevin will be fondly remembered by many close uncles, aunts and cousins.
As per his wishes, Kevin will be cremated and laid to rest with his pre deceased parents Alex and Wilfredine (Poirier) Gallant in Cape Breton, Nova Scotia. There will be a celebration of life event at a later date in Cape Breton, Nova Scotia.
In Kevin's memory, donation's maybe be made to Diabetes Canada, Heart and Stroke Foundation or a charity of the donors choice.